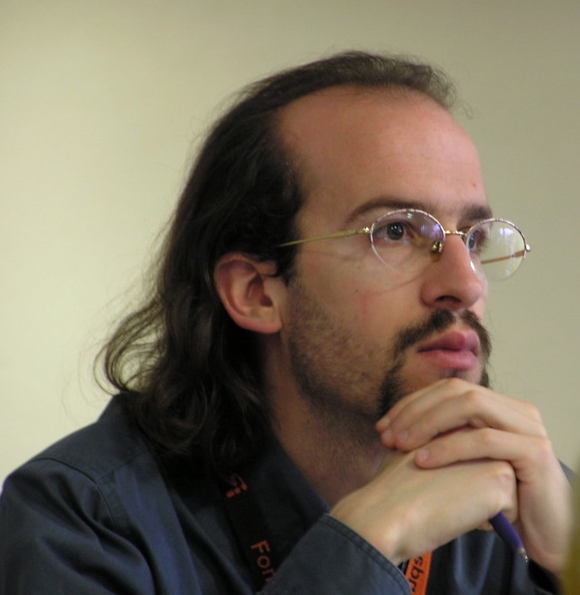 Nouvel article dans BMC Infectious Diseases:
An infectious disease model on empirical networks of human contact:
bridging the gap between dynamic network data and contact matrices
A. Machens, F. Gesualdo, C. Rizzo, A.E. Tozzi, A. Barrat, C. Cattuto, BMC Infectious Diseases 13:185 (2013)





Ecole thématique:
Les Houches school on:
structure and dynamics of complex networks



Version "paperback" enfin disponible!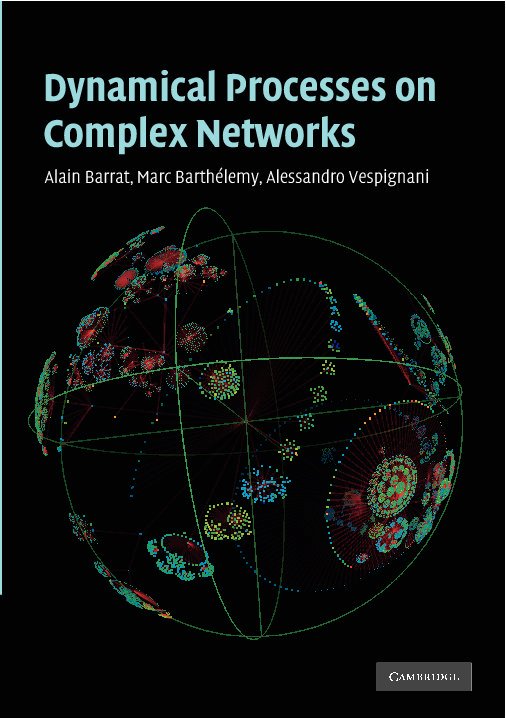 Critique
sur "Journal of Artificial Societies and Social Simulation"
Poster "Infectious SocioPatterns"
Centre de Physique Théorique,
Campus de Luminy, Case 907
13288 Marseille cedex 9, France E-mail: Alain dot Barrat at cpt dot univ-mrs dot fr
Téléphone: +33 4 91 26 95 40 , Fax: +33 4 91 26 95 53