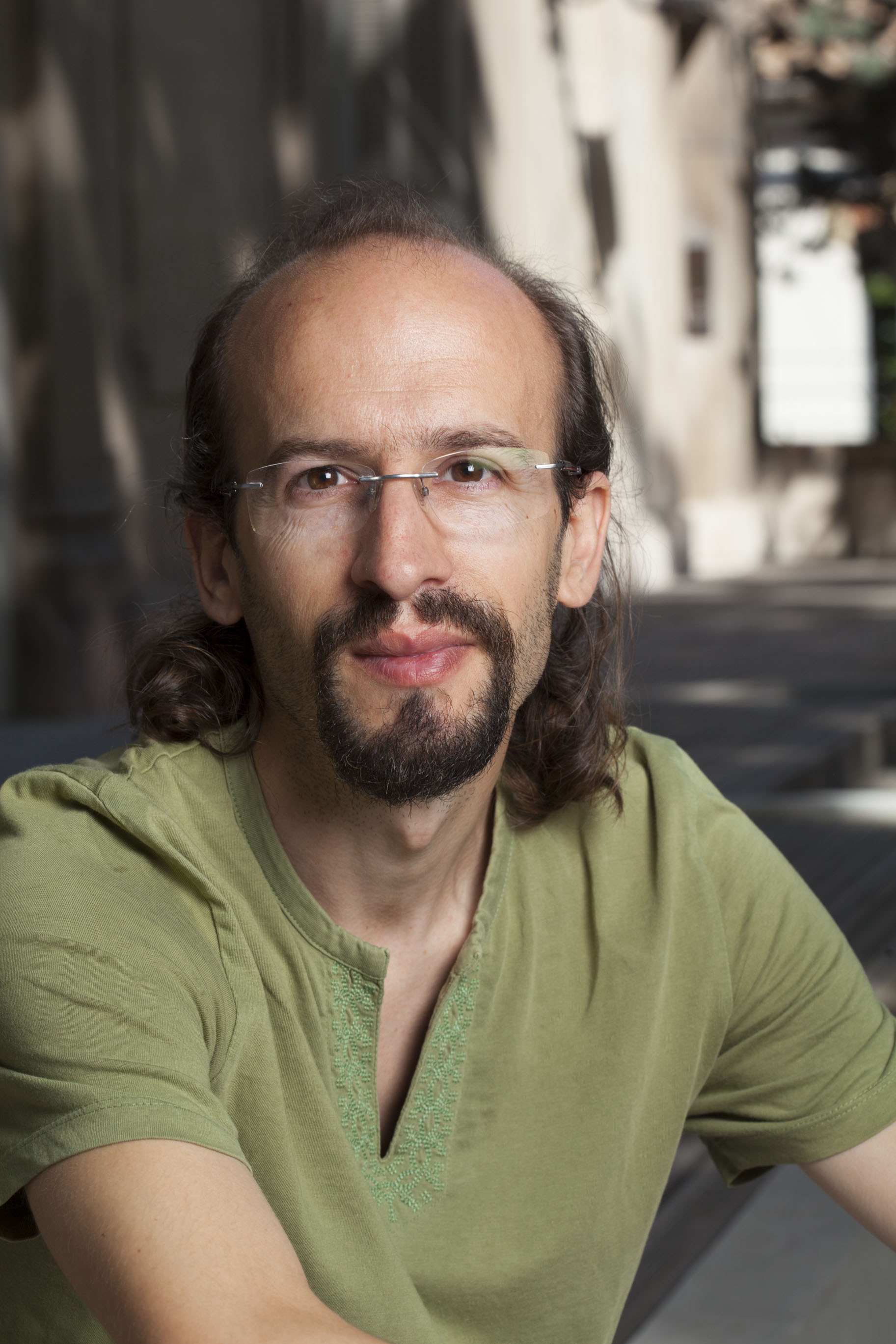 NetSci 2018 aura lieu à Paris!
L'inscription est ouverte!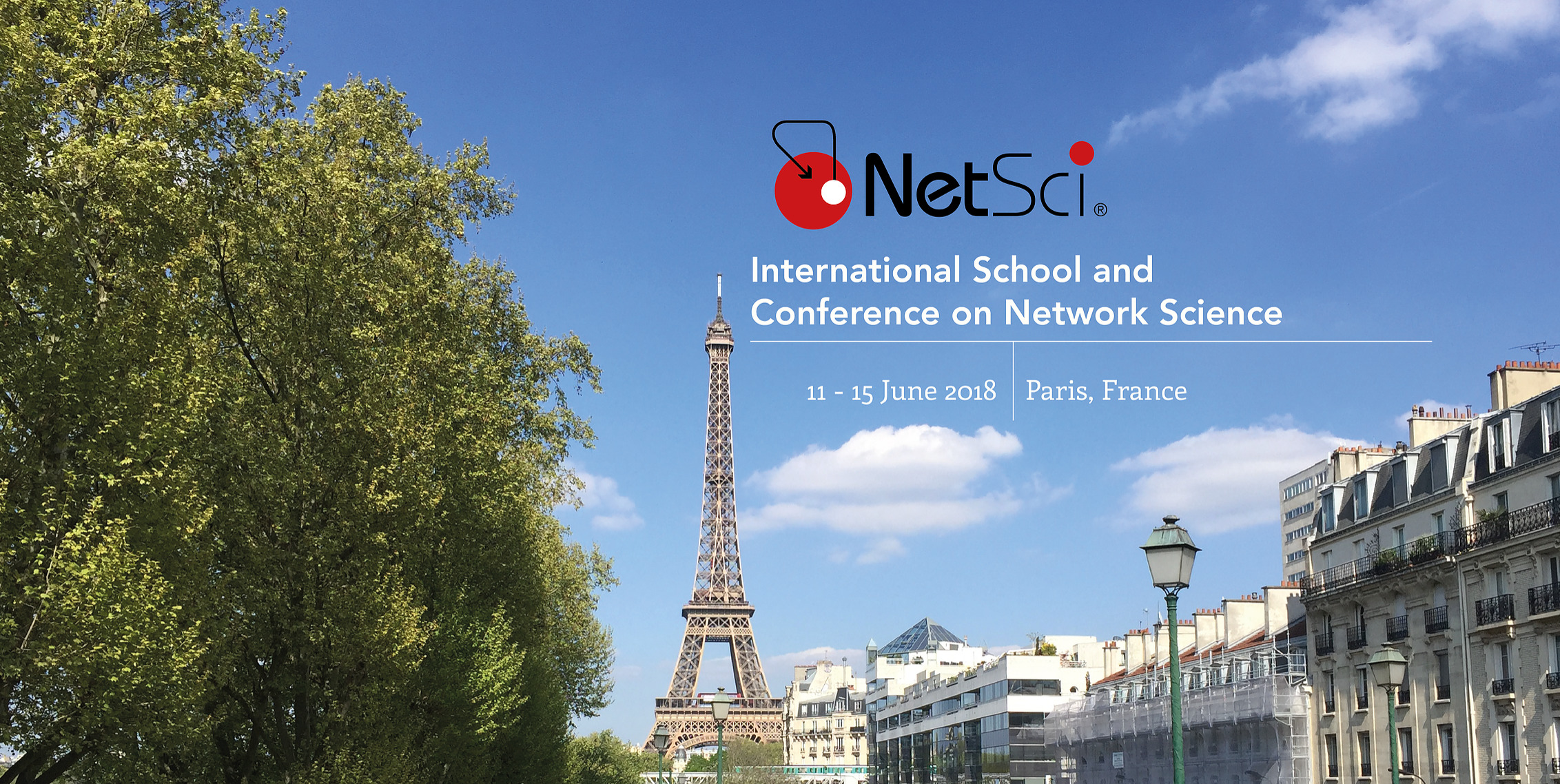 Poste de Maître de Conférences au CPT
Projet de thèse interdisciplinaire: "Temporal networks: from network theory to brain science and neurology"
Nouvel article dans Scientific Reports
Estimating the epidemic risk using non-uniformly sampled contact data
J. Fournet, A. Barrat
Sci. Rep. 7: 9975 (2017)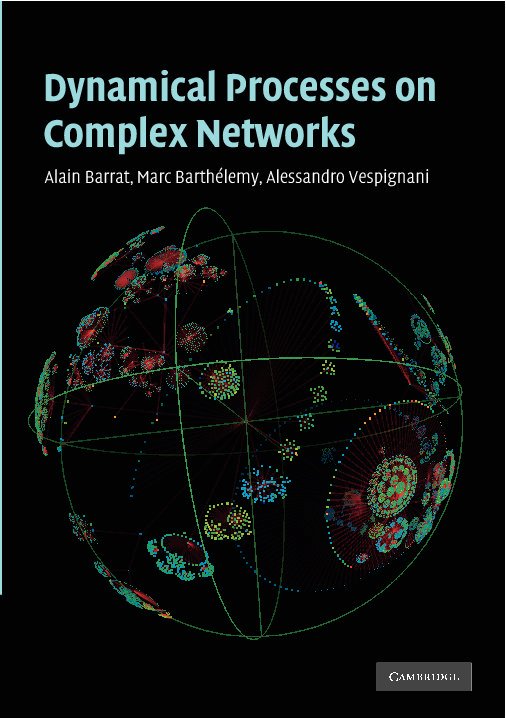 Critique
sur "Journal of Artificial Societies and Social Simulation"
Poster "Infectious SocioPatterns"
Centre de Physique Théorique,
Campus de Luminy, Case 907
13288 Marseille cedex 9, France E-mail: Alain dot Barrat at cpt dot univ-mrs dot fr
Téléphone: +33 4 91 26 95 40 , Fax: +33 4 91 26 95 53