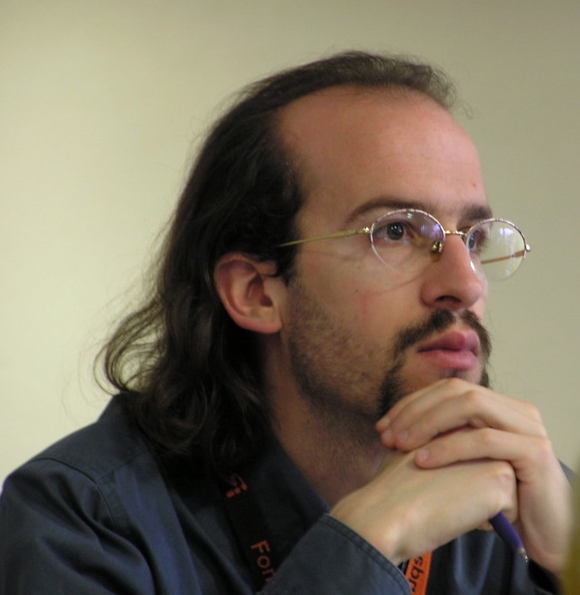 New article in BMC Infectious Diseases:
An infectious disease model on empirical networks of human contact:
bridging the gap between dynamic network data and contact matrices
A. Machens, F. Gesualdo, C. Rizzo, A.E. Tozzi, A. Barrat, C. Cattuto, BMC Infectious Diseases 13:185 (2013)

New article in Physical Review Letters:
Modeling Temporal Networks Using Random Itineraries
A. Barrat, B. Fernandez, K. Lin, L.-S. Young, Phys. Rev. Lett. 110, 158702 (2013)




Workshops
Temporal and Dynamic Networks: From Data to Models,
Satellite workshop of NetSci 2013, Copenhagen, Denmark, June 3-4, 2013
Temporal Networks in Human Dynamics,
Satellite Meeting ECCS'13 Barcelona 16-20 September 2013



The book "Dynamical processes on complex networks" is now available in paperback!!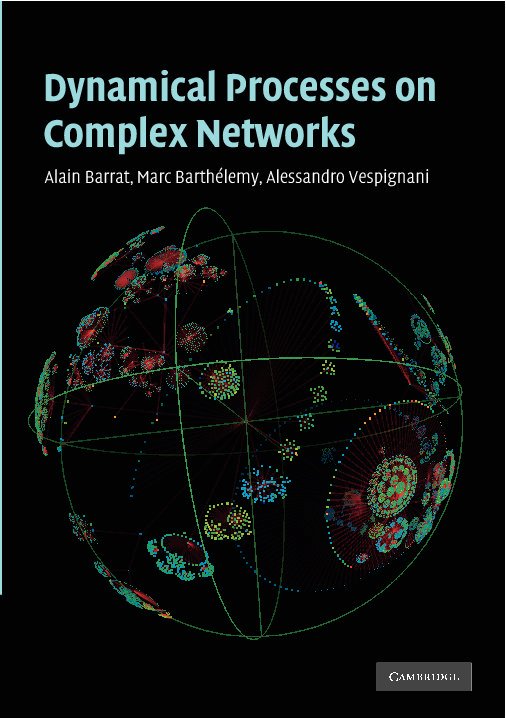 Review in JASS
by L. Tambayong
New paper in J. Roy. Soc. Interface:


"Infectious SocioPatterns" Poster