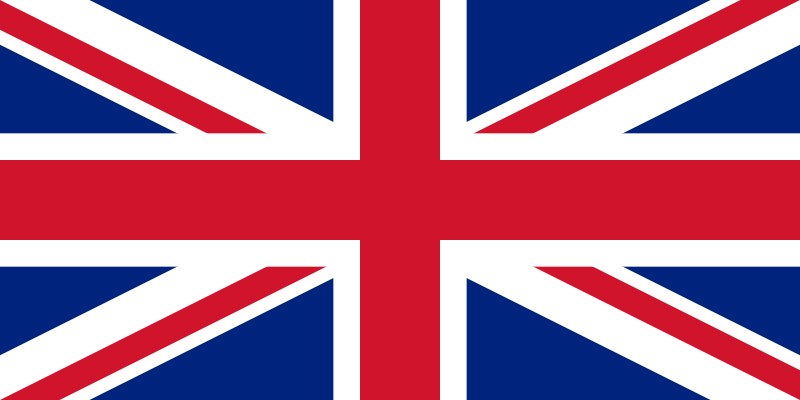 XIIth School of Cosmology


September

15 - 20, 2014

—

IESC, Cargèse
STRUCTURE FORMATION AFTER PLANCK
their impact in the study of galaxies and Cosmology


Institut d'Études Scientifiques de Cargèse
How to get to the IESC
Your best point drop in Corsica to get to the IESC is the city of Ajaccio. You can do this


Other solutions are possible by air (Bastia, Calvi, Figari) and boat (companies), from France and Italy (Piombino, Livorno, Savona), and combining the two means of transport, but you will reach the town of Cargese on your own. Be aware when booking online, please carefully check the harbor of departure and arrival.


A bus transportation service between Ajaccio airport and Cargese will be organized by the IEC on the following dates:
Departure : Ajaccio Airport (to Cargèse)

Monday 15 september 2014 — 14:30 bus parking (for access by exiting the baggage reclaim hall you must go to the exit on your left

Departure

: Cargèse

(to Ajaccio Airport)


Saturday 20 september 2014 — 13:20 St. John Square (Place Saint Jean); 13h30 IESC
Saturday 27 september 2014 — 09:15 St. John Square (Place Saint Jean); 09h30 IESC (if you attend the workshop)
There is a shuttle service between Ajaccio airport and the harbor, and bus terminal.
When registering online, you will be asked to specify whether you opt for the bus organized by the school. In this case, we invite you to match your arrival and your departure on these schedule, any other solution remains at your expense. If your times does not match, you will be contacted in order to book a taxi and (if possible) to share the cost with other participants. If necessary, adjustments to the times and venues will be announced in due time by e-mail to participants.
by

bus

from bus station (timetables)

Tel +33(0)495515545,

+33(0)

495224199

by

taxi

(about 100 €) or

rental car

, both can be booked by IESC with a negotiated rate.

with your

own vehicle

then from Ajaccio follow direction "Calvi along the coast" (or alternatively "Calvi").
You can find other useful information for traveling on the website of the city of Ajaccio.
How it goes
Accommodation is provided either at the IESC (rooms double occupancy) or in the village (shared apartment and hotel). Only lunch will be provided by the institute. The apartments in the village are provided with all the necessary items (cooking utensils and linens).

The Instittute is located near the beach, the participants will take daily a gravel path in the olive groves. It is strongly recommended to bring comfortable shoes, sunscreen and a flashlight. A little rest is needed after work, do not forget to bring with you appropriated equipment depending on the type of leisure (sea, mountains). Feel free to take your musical instruments, the Institute makes available a room with a piano. A tour will be organized by either by boat or by bus (or hiking) in the vicinity of Cargèse.
The

weathe

r in this period generally allows to enjoy this pleasant setting in addition to some cultural events

.


Scientific Context

Program

Registration

Participants

Home Page