Venue
(last updated 30/09/11)

Qui Nhon is a coastal town in central Vietnam, at about a one hour flight from Ho Chi Minh City and one hour and a half from Hanoi. Its origins stretch back to the 11th century Cham civilization, whose vestiges can be visited; indeed the region is rich in historical remains.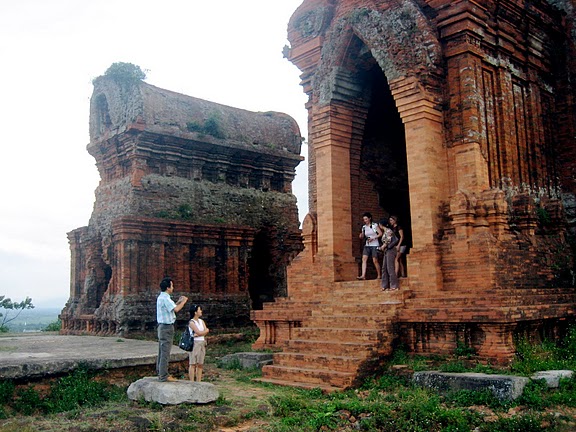 The present town was officially founded over 100 years ago. It is a small town of fishermen; its people lives a simple and peaceful life, unspoilt from turmoil of modern life and not yet exploited by tourism. It has had a University for more than 50 years with 30000 students with majors in Science.

ICGAC10 will be hosted at the Seagull Hotel**** which is located beachfront. In order to enhance the interaction and exchange, all participants will be accommodated in the same hotel and are requested to have lunch and dinner together. Please inform in advance Ms. Hady Schenten (Hady.Schenten[at]orange.fr) for any extension/modification of your period of staying, in order to avoid problems with your hotel reservation.
Conference facilities
Conference rooms with video projectors for computer presentations, and overhead projectors will be at our disposal. Internet with WIFI access will be available every where (bedrooms included) and we anticipate that a wireless hub will be installed.
History
Quy Nhon is the capital of Binh Dinh province, until recently, it has been isolated from the main tourism routes roughly half-way between Danang and Nha Trang. Although it was recognised as a city as late as 1898, its history reaches back to the days of the Kingdom of Champa. In the 11th century, the Cham people migrated southwards and has moved their capital city to a location about 30km north of present-day Quy Nhon and named it Vijaya. It survived until 1471, when the citadel was sacked by the Vietnamese. The nearby city of An Nhon (formerly Binh Dinh) was an old Annamese capital.
The Cham Pa legacy.
Little remains of Vijaya, it became the capital of the short-lived Tay Son Kingdom in the 18th century and abandoned thereafter. Now only a few walls and a single tower remain standing. There are fourteen Cham towers and monuments around Binh Dinh province, but the most convenient are a mere two kilometres from Quy Nhon city centre. The Thap Doi Cham Towers are good examples of Cham craftsmanship. Further away, there are two notable sites. The four remaining towers of the Banh It group are on a hill just outside Binh Dinh town, about 25km inland from Quy Nhon. Around 50km from Quy Nhon, the three Thap Nga (Ivory) Cham Towers are regarded as one of the best Cham tower complexes in Vietna.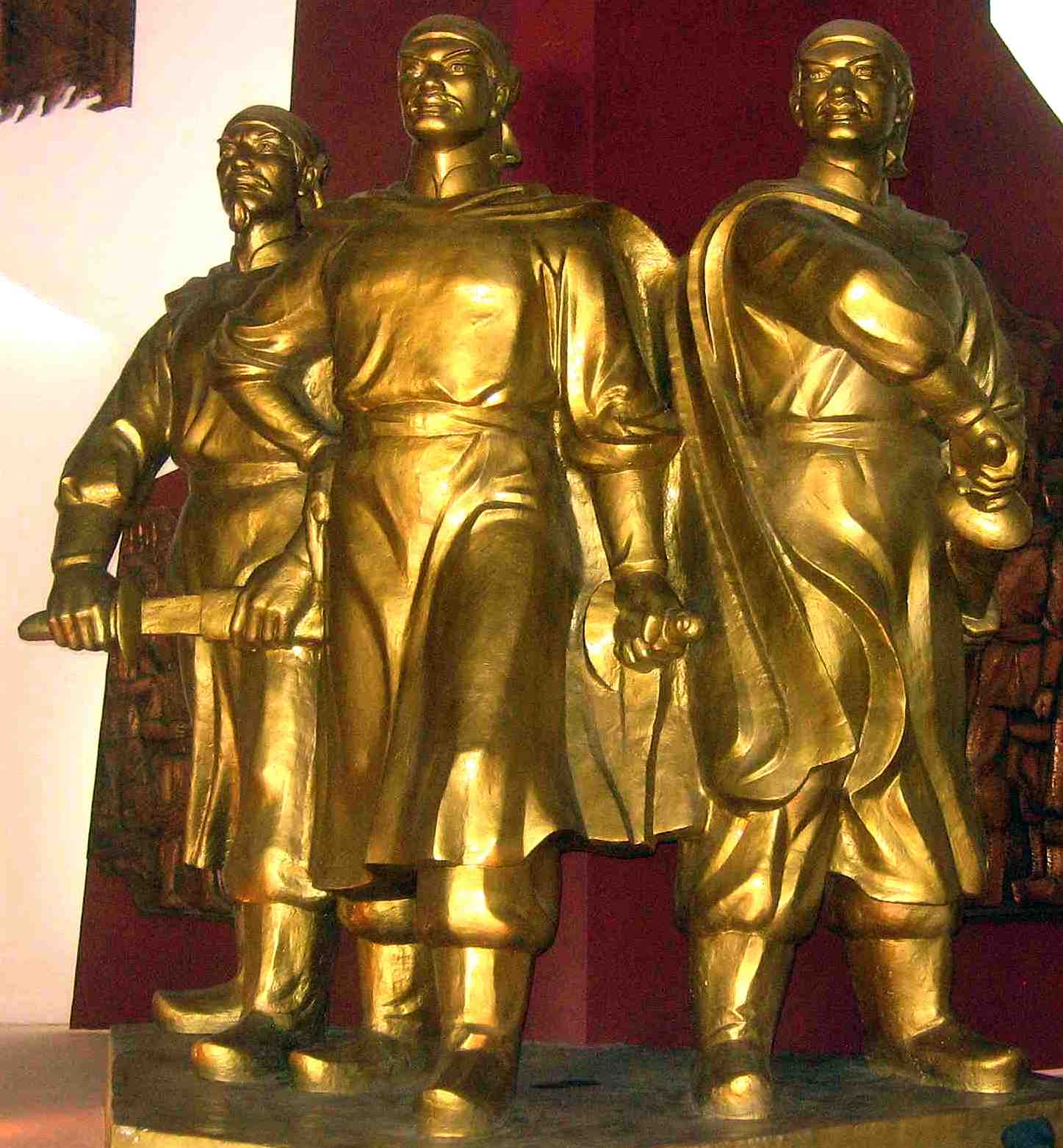 The Quang Trung Museum, which is located in Kien My village in Tay Son District, 45km from Quy Nhon, has been created in the memory of Nguyen Hue, a national hero of the 18th century. He was one of three brothers who led the Tay Son Insurrection. In 1788, he led a peasant army northwards from Phu Xuan (Hue) to Thang Long (Hanoi) where they defeated the occupying Chinese forces and liberated the royal capital. Nguyen Hue declared himself Emperor Quang Trung, but his dynasty lasted only fourteen years before his forces were crushed by the Nguyen Lords.